I'm a liar... but all for good reasons!!
Films are due in... 13 days.
Time to bring this guy out again.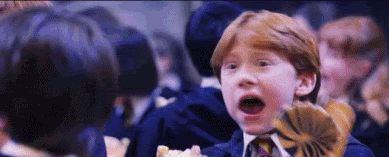 So I haven't been doing daily postings since I've been trying to get my film up and off the ground. Here's a quick coloring test for one of the stars in my film.
And this big boy is almost done. This is just a tiny bit of a pan that I'm finishing up tonight for my film.